Could Gaming help your Physiotherapy patients?
30 September 2020 - 04:06 PM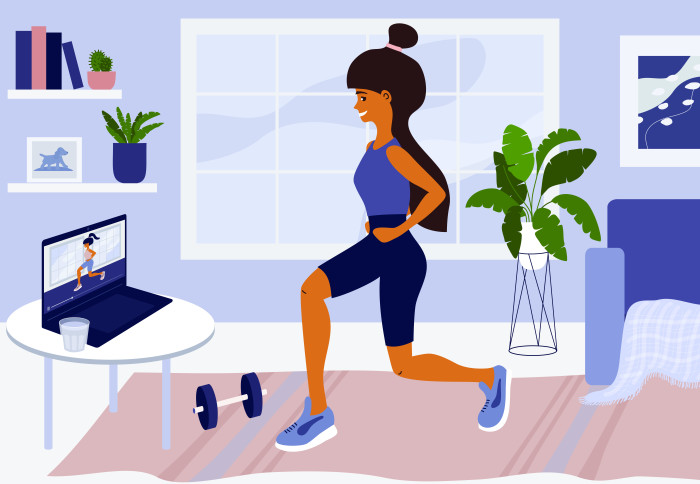 An Imperial medical student has created a new platform that gamifies physiotherapy and helps patients to recover.
Motics, co-founded by medical student Harvinder Power, is addressing challenges in the field of physiotherapy, connecting patients with physiotherapists and developing technology that monitors muscle function via a game to improve adherence to exercises.
Through a series of wearable sensors, users get actionable insights into their muscle function while electrical signals help them understand which muscles to use during exercise.
Harvinder was motivated to start Motics after seeing his father struggle with physiotherapy – he suffered from sciatica but found traditional physiotherapy non-engaging and therefore failed to exercise regularly.