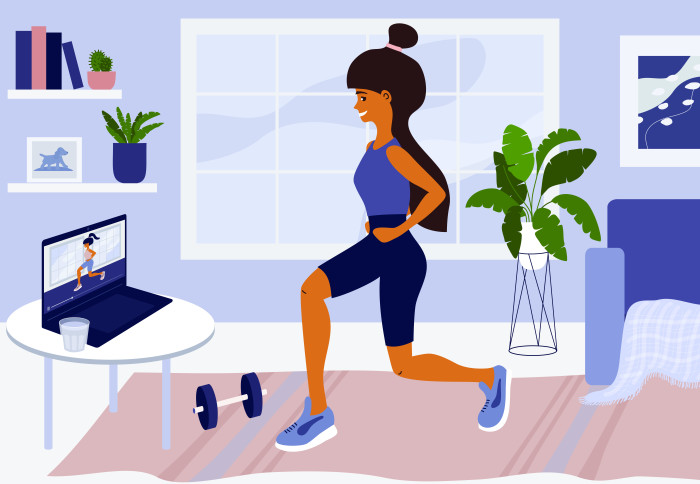 Wednesday, 30 September 2020 - 04:06 PM
Read how one medical student is helping to gamify Physio! Physiotherapy 'gaming' platform could help patient recovery

Friday, 12 July 2019 - 03:12 PM
Physical therapists' role in chronic pain is the theme for World Physical Therapy Day

Saturday, 2 February 2019 - 11:19 AM
Responses to the latest World Confederation for Physical Therapy (WCPT) survey reveal direct access is available in 48 countries and there is no restriction on private practice in 77 countries.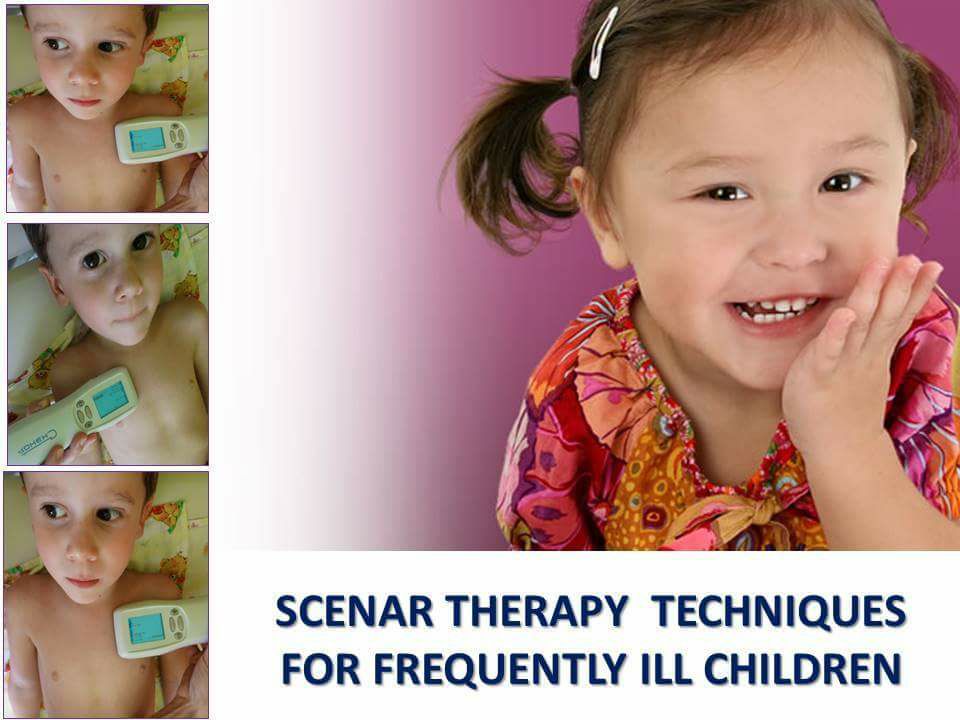 Thursday, 17 August 2017 - 02:36 PM
Many investigations of the immunity status in infirm children evidenced that frequently ill children have no actual immune deficiency but the temporary functional insufficiency of the immunity increasing their susceptibility to infection,.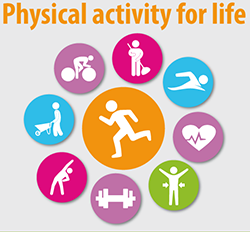 Tuesday, 27 June 2017 - 06:24 PM
The theme for World Physical Therapy Day 2017 will be "Physical activity for life".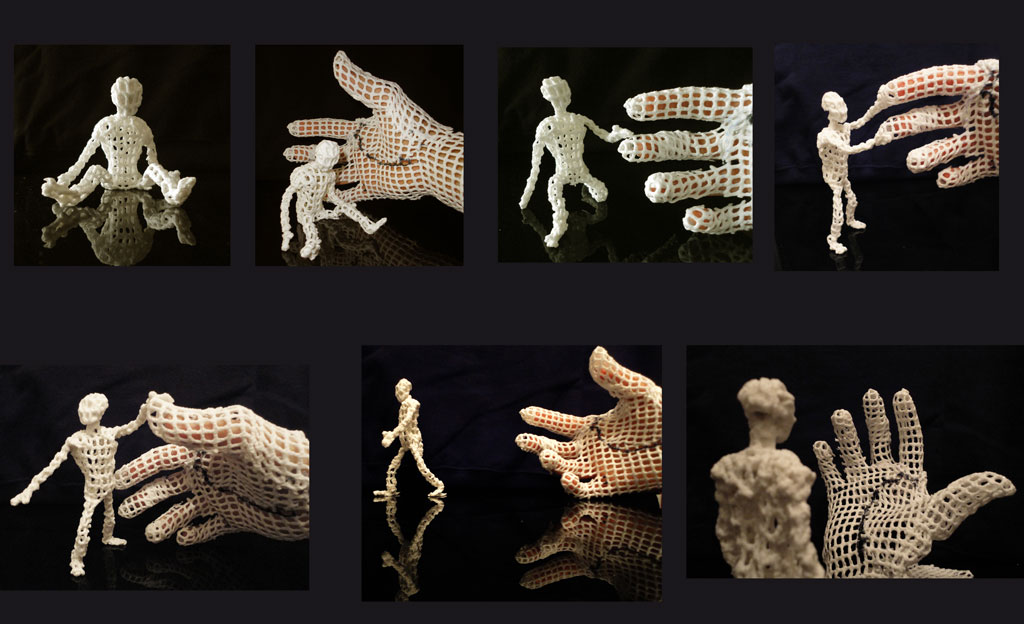 Friday, 16 December 2016 - 04:21 PM
WCPT is seeking outstanding pieces of artwork and photography relevant to physical therapy under the theme "Diversity and inclusion".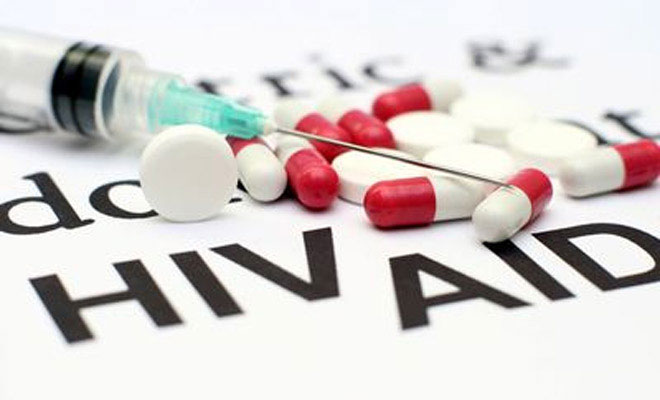 Thursday, 8 December 2016 - 11:35 AM
As the number of people living with HIV increases and the disease becomes a long-term condition, physical therapists can make a significant difference.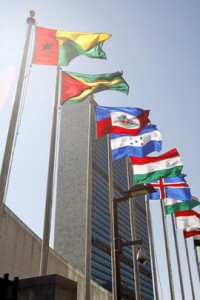 Wednesday, 7 December 2016 - 04:06 PM
The International Day of Persons with Disabilities takes place every year on 3rd December. It aims to promote an understanding of disability issues and mobilize support for the dignity, rights and well-being of persons with disabilities.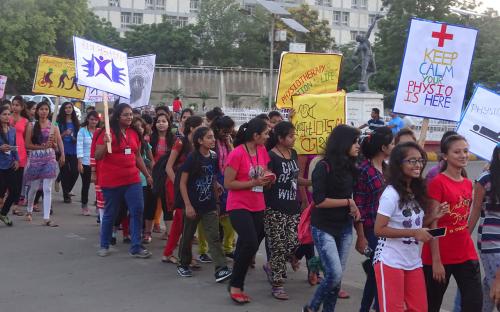 Tuesday, 6 December 2016 - 05:59 PM
Once again, World Physical Therapy Day has been a huge success with celebrations taking place around the world.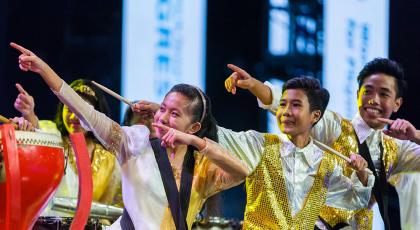 Thursday, 13 October 2016 - 01:49 PM
The WCPT Congress has been recognised for excellence at the 2016 Singapore Tourism Awards, winning in the best association conference organiser category.