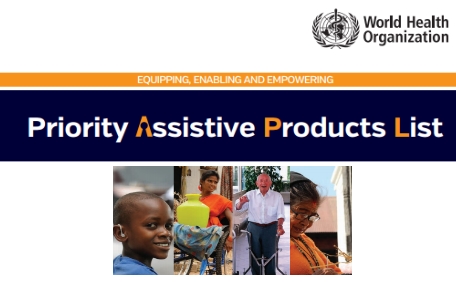 Sunday, 31 July 2016 - 07:54 PM
The World Health Organization (WHO) has published a Priority Assistive Products List promoting access to assistive technology.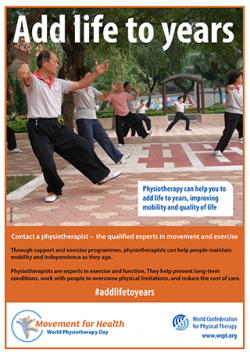 Friday, 29 July 2016 - 10:51 AM
World Physical Therapy Day is on 8th September. The day is an opportunity for physical therapists from all over the world to raise awareness about the crucial contribution the profession makes to keeping people well, mobile and independent.
Wednesday, 6 July 2016 - 06:54 PM
WCPT has announced the opinion leaders and innovators in physical therapy who will present the key sessions at the WCPT Congress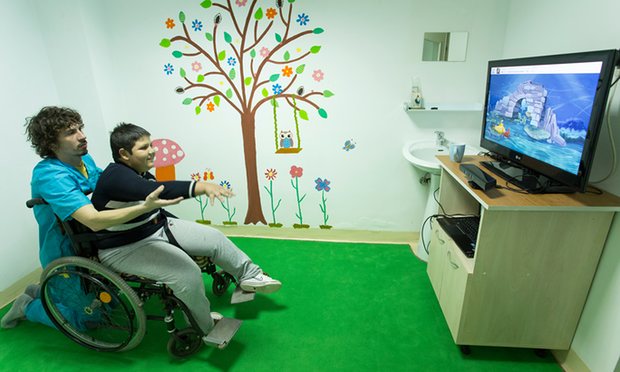 Tuesday, 28 June 2016 - 06:43 PM
NHS trust trials software developed by a Romanian company to rehabilitate patients using interactive and therapeutic games.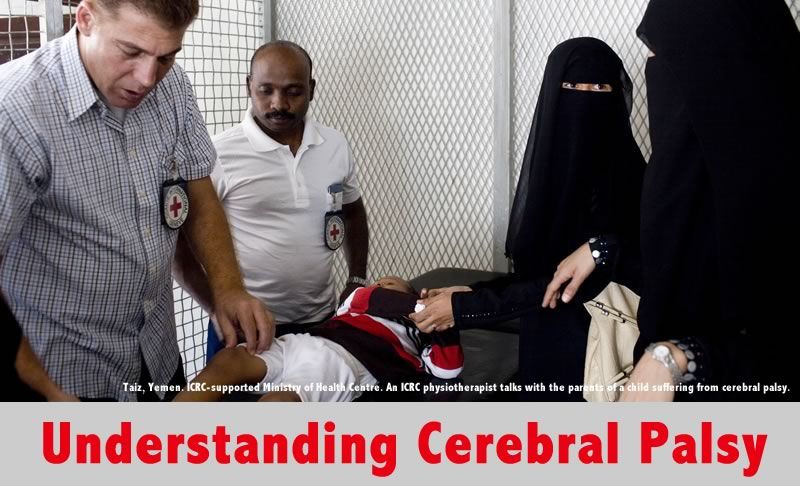 Thursday, 12 May 2016 - 11:33 AM
The Understanding Cerebral Palsy Open Online Course (UCP MOOC) is a free online course that will run for 6 weeks from 5th September 2016.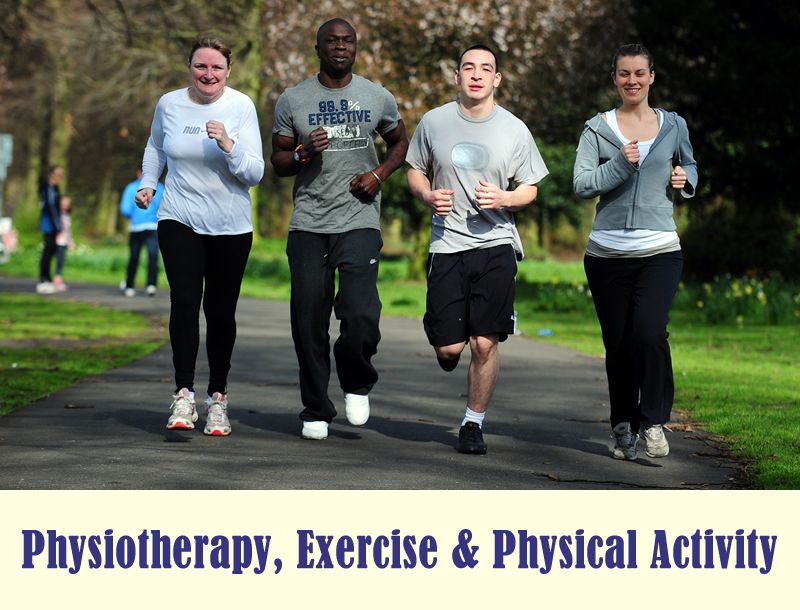 Thursday, 28 April 2016 - 07:33 PM
Physiopedia in collaboration with Exercise Works, is organizing a Free Physiotherapy, Exercise and Physical Activity Online Course.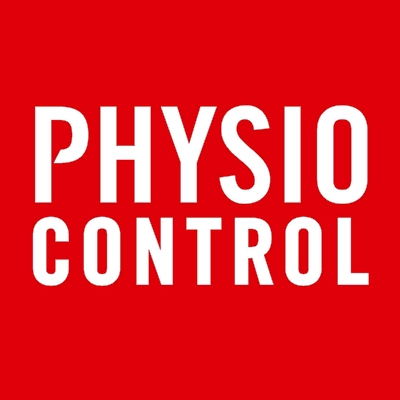 Wednesday, 20 April 2016 - 11:50 AM
Runners and bystanders had quick access to potentially lifesaving equipment with Physio-Control monitor/defibrillators and AEDs placed throughout the race route in the 120th Running of Boston Marathon.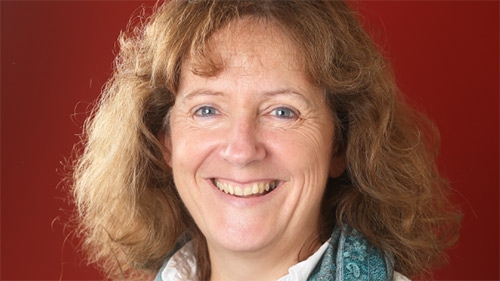 Sunday, 10 April 2016 - 02:44 PM
A physiotherapist has been appointed to the top leadership role for the Wales team at the 2018 Commonwealth Games.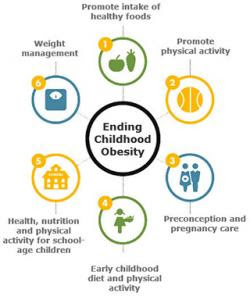 Thursday, 31 March 2016 - 10:51 AM
Your chance to express your views on childhood obesity globally.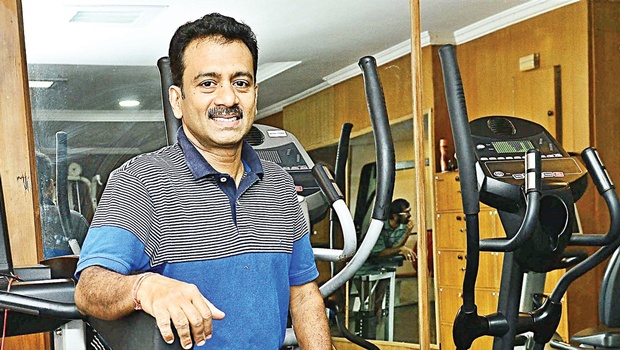 Tuesday, 22 March 2016 - 06:01 PM
Physiotherapist M. Hamsraj, who has been practicing physiotherapy for 30 years, is a man of many firsts. Stepping out of Hamsraj's consulation room, one sees his awards and trophies stash, among them a lifetime achievement award from the IAP.