Wednesday, 6 July 2016 - 06:54 PM
WCPT has announced the opinion leaders and innovators in physical therapy who will present the key sessions at the WCPT Congress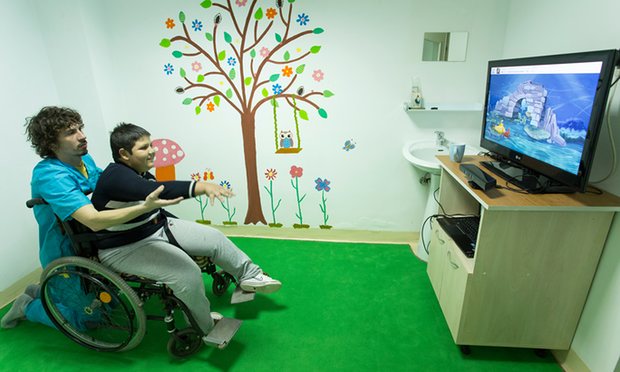 Tuesday, 28 June 2016 - 06:43 PM
NHS trust trials software developed by a Romanian company to rehabilitate patients using interactive and therapeutic games.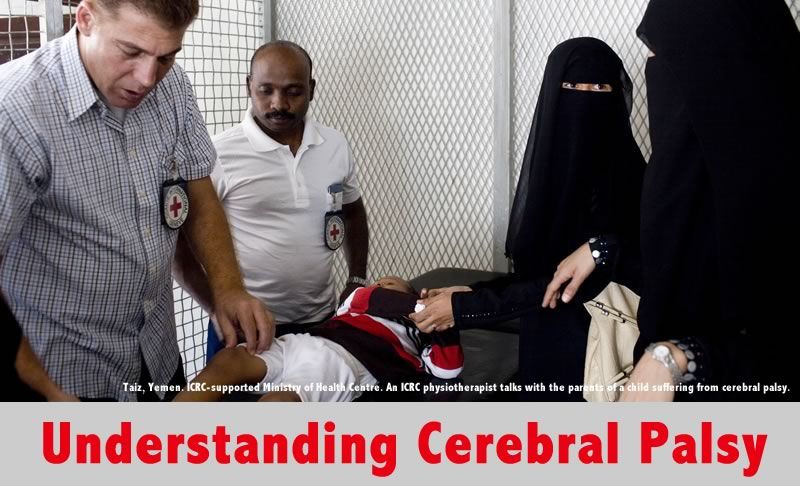 Thursday, 12 May 2016 - 11:33 AM
The Understanding Cerebral Palsy Open Online Course (UCP MOOC) is a free online course that will run for 6 weeks from 5th September 2016.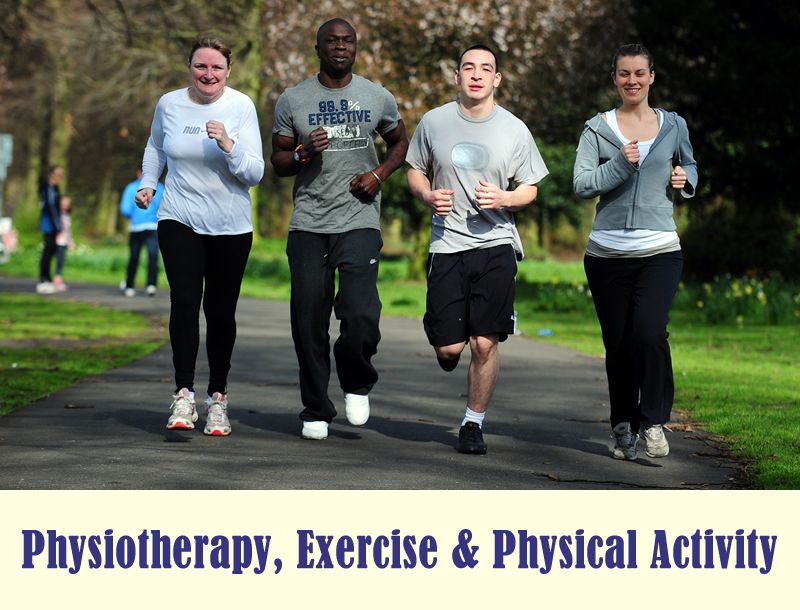 Thursday, 28 April 2016 - 07:33 PM
Physiopedia in collaboration with Exercise Works, is organizing a Free Physiotherapy, Exercise and Physical Activity Online Course.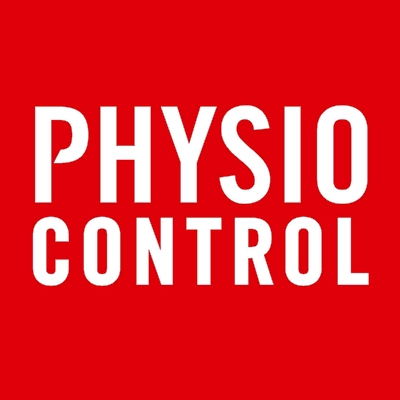 Wednesday, 20 April 2016 - 11:50 AM
Runners and bystanders had quick access to potentially lifesaving equipment with Physio-Control monitor/defibrillators and AEDs placed throughout the race route in the 120th Running of Boston Marathon.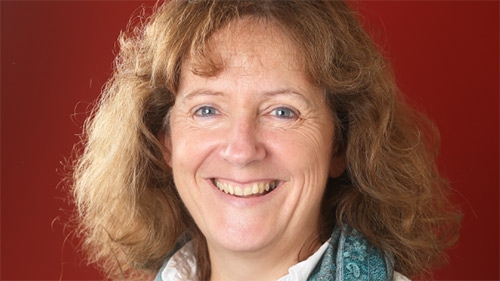 Sunday, 10 April 2016 - 02:44 PM
A physiotherapist has been appointed to the top leadership role for the Wales team at the 2018 Commonwealth Games.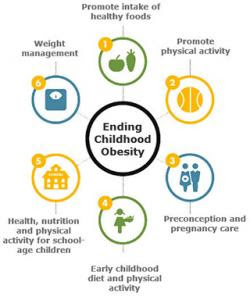 Thursday, 31 March 2016 - 10:51 AM
Your chance to express your views on childhood obesity globally.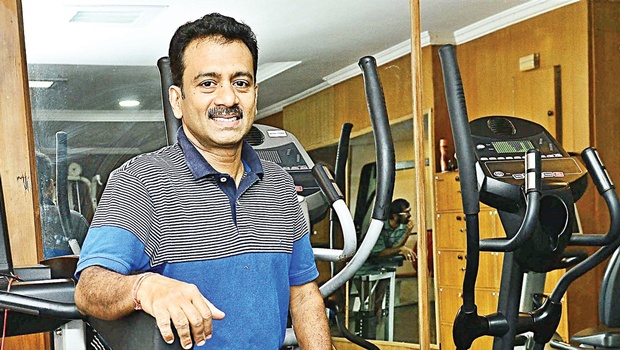 Tuesday, 22 March 2016 - 06:01 PM
Physiotherapist M. Hamsraj, who has been practicing physiotherapy for 30 years, is a man of many firsts. Stepping out of Hamsraj's consulation room, one sees his awards and trophies stash, among them a lifetime achievement award from the IAP.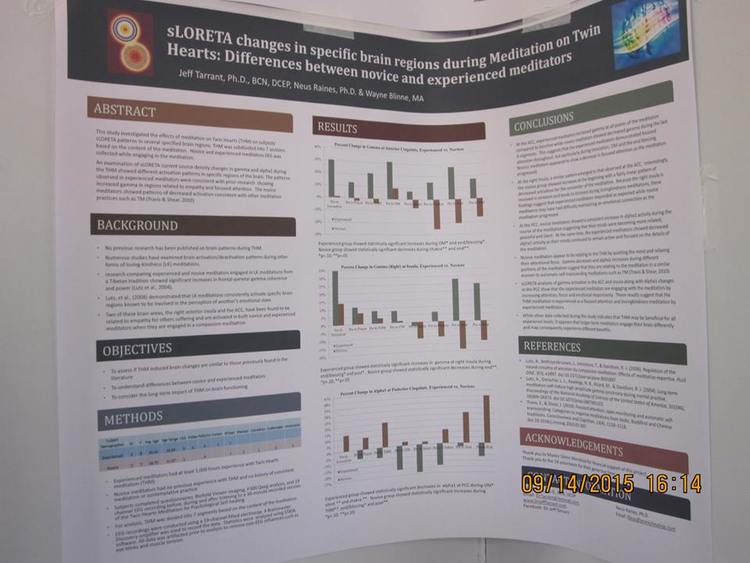 Wednesday, 9 March 2016 - 01:25 PM
Scientific poster on Meditation on Twin Hearts wins first place at the Academy of Integrative Health & Medicine (AIHM) Annual Conference!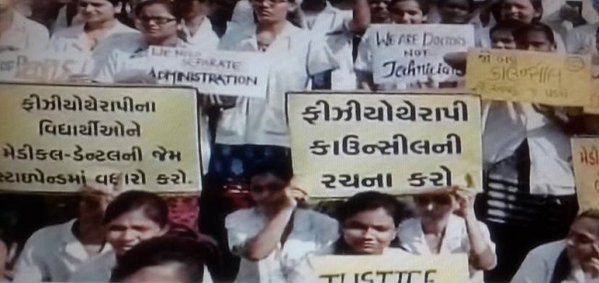 Friday, 4 March 2016 - 01:56 PM
Gujarat forms its Physiotherapy council that aims to give Physiotherapy its due professional status in the Medical Fraternity.