HIV rehab offers physical therapists opportunities to innovate
8 December 2016 - 11:35 AM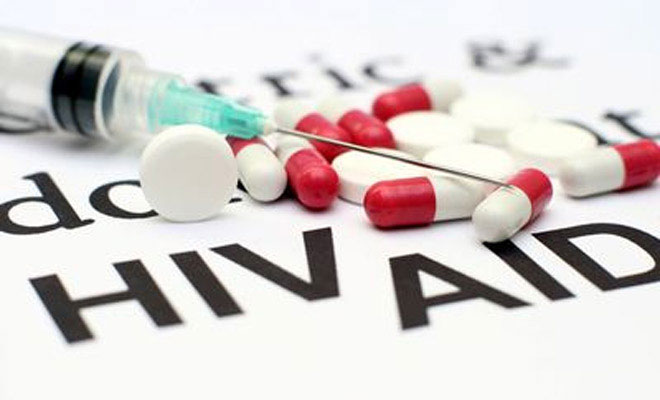 As the number of people living with HIV increases and the disease becomes a long-term condition physical therapists can make a significant difference.
That's the message from Stephanie Nixon, associate professor in the Department of Physical Therapy at the University of Toronto, who will lead a focused symposium on the subject at the WCPT Congress in Cape Town next year.
"There's a growing need for physiotherapy among people living with HIV because HIV is transitioning to become a chronic illness," says Nixon. This will be explored in a session on Physiotherapy and HIV and the role that physiotherapists can play to lead on service delivery and rehabilitation in health systems across the world.
"Many physiotherapists don't see themselves as experts in this area. The need for capacity-building is great. The need for leadership is great. Physiotherapists already have all the skills they need to be excellent clinicians for adults and children living with HIV. It's time for us to step up even more."
Nixon adds: "By compromising the immune system it means that every body system is more vulnerable to infection. So the therapist working in neurological rehab who doesn't think they're an expert may well see people that live with HIV come through their doors. The same goes for every therapist everywhere."
The number of therapists who recognise their potential to help people with HIV is, however, increasing. In the UK Nixon highlights the work of Darren Brown, who specialises in HIV, oncology and palliative care at Chelsea and Westminster Hospital, London. His Kobler Rehabilitation Class, a group rehab intervention, has demonstrated physiotherapy's effectiveness and value through a whole-person approach coupled with long-term evaluation.
"Darren's programme provides one-on-one clinical care but also thinks about whole people," says Nixon. "Classes take place in groups, dealing with concrete impairments as well as thinking about people connecting with other people. He deals with what happens at the level of organs and limbs, but also with all the impacts of those impairments on the person's activity or participation level."
The prevalence of HIV in parts of Eastern Europe and South Africa has also led to innovations in research and long-term care in a range of health systems. Nixon points to the work of physiotherapist Joanne Potterton at the University of the Witwatersrand, Johannesburg, to show how physiotherapists can develop care for children who are born HIV-positive.
"Joanne Potterton has been working in paediatric rehab for a long time, and has a long-standing line of research trying to understand the effects of HIV in children who are born HIV-positive. Now that there have been treatments in South Africa for a good ten years, she and many others are keeping a really close eye on these kids as they grow up. It wasn't possible before.
"There's this saying – and it's been used lots because it works so well – medicine adds years to life, but rehabilitation adds life to years. And yet you rarely see physiotherapists sitting at the policy tables, at the research funding tables and in the leadership roles around HIV. The transition of this disease is such that it needs physiotherapy more now than ever."
- Courtsey WCPT